2-Day Pack Extrem' Adventure
2-Day Accommodation and Activities Included Package
Ocean View Bungalow Accommodation
at Bounty Lodge
+
Land and Water Activities
in Tahiti

2-Day Extrem' Adventure Program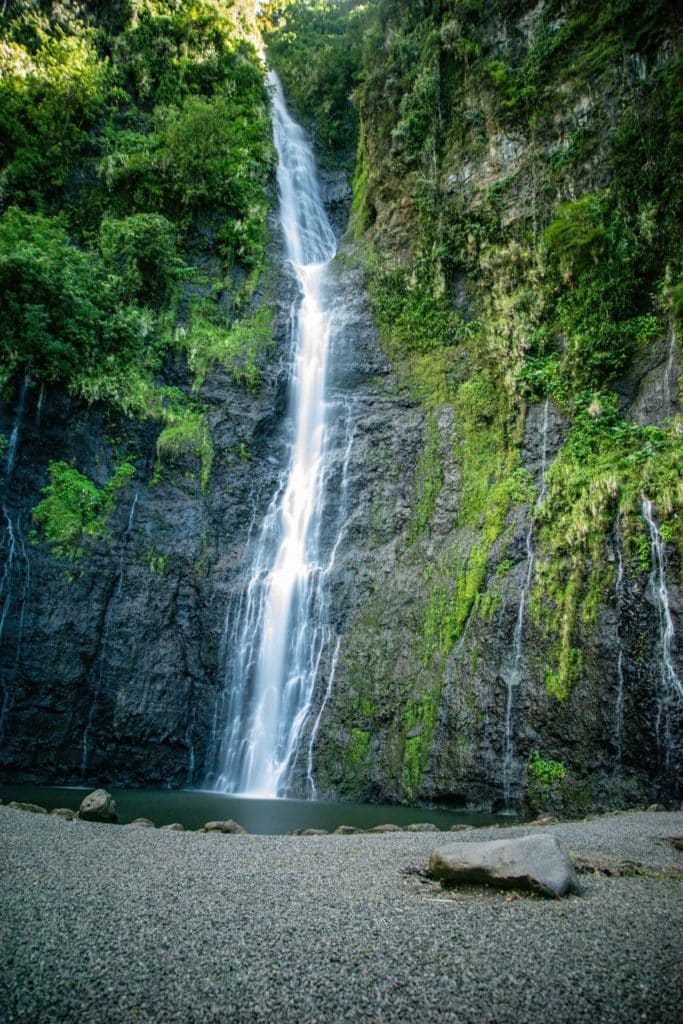 DAY 1/2 – 4×4 Safari Adventure
Embark on an exciting journey through the tropical forest of Tahiti with this full-day jeep tour. With a four-wheel drive vehicle, you'll venture off the beaten path and explore the interior of the Polynesian island. Your experienced local guide will take you to visit the stunning Mount Marau, the unique Arahoho blowhole, and the lush Faarumai waterfalls. You'll have the opportunity to immerse yourself in the beauty of Tahiti with a refreshing swim under a waterfall. Get ready for an unforgettable adventure!
Discover the lush tropical forest, waterfalls, and archeological sites on this full-day jeep tour in Papeete.
Explore the interior of the Papeete island and learn more about the wildlife and flora of the region.
Friendly and knowledgeable guide.
Take as many photos as you want.
Hotel pick-up and drop-off service included.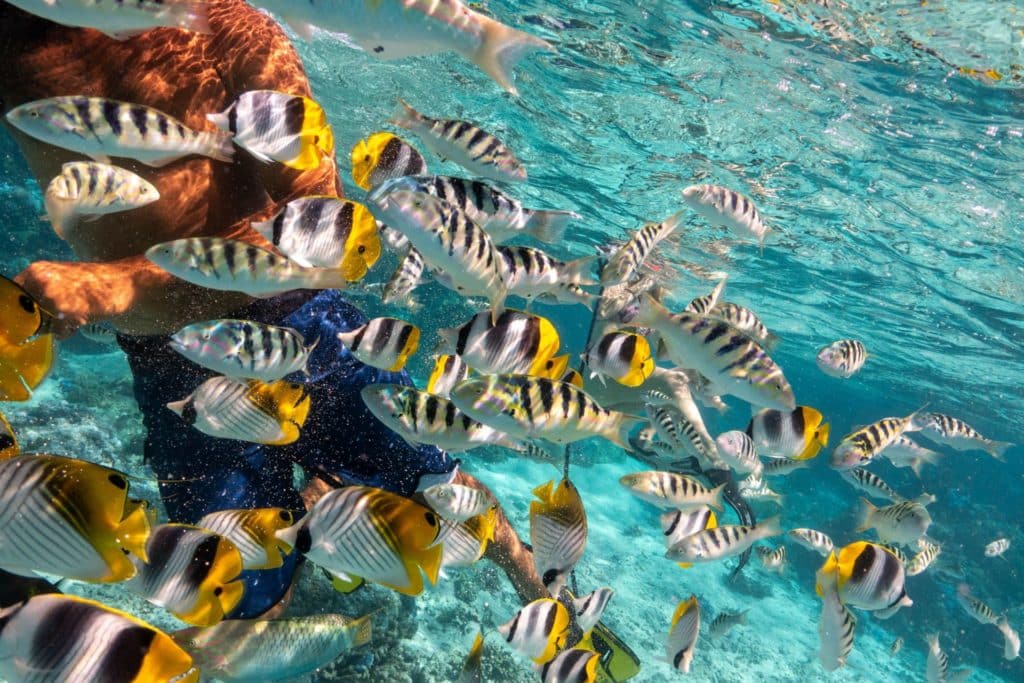 DAY 2/2 – Snorkeling: Wrecks & Tropical Fish
Free-diving with snorkel in a small group: wreck visiting & observing tropical fish
Snorkeling is a must-do activity in Tahiti and for the best experience, go with a guide. During this 90-minute snorkeling session, you'll be taken to the magnificent place known as the Aquarium.
With your guide and small group, you'll see three amazing wrecks as well as the tropical fish and corals that grow around them.
Snorkel with confidence knowing that your guide is by your side.
Receive personalized attention on a small-group tour
Snorkeling equipment is included Receive free photos of your visit afterwards
A fun way to see one of Tahiti's highlights.
Your 2-Day Pack Extrem' Adventure in Tahiti includes
2 nights in a Aito, Kahaia, or Anuhe bungalow at Bounty Lodge for 2 to 4 guests
Your 3-days Pack Extrem' Adventure stay in Tahiti includes 3 nights in a Bounty Lodge Aito, Kahaia or Anuhe bungalow for 2 to 4 guests. Everything has been carefully planned to ensure a comfortable and practical stay in our accommodations, including a fully equipped kitchen, a bathroom with separate toilets, a comfortable orthopedic double bed, an additional double bed, and a flat-screen television with high-speed internet connection and free access to Netflix and Prime Video.
The Bounty Lodge is located in Arue, after Mac Donald, in the Paruau servitude, mountain side. Situated in a peaceful and private neighborhood, the property offers a panoramic view of the bay, surrounded by lush greenery. Located only 5 minutes from the ring road and 5 km from the city center of Papeete.
The lodge offers a variety of activities on and near the property, such as massage sessions, yoga, snorkeling, and excursions. Popular points of interest in the area include Pipine, Papawa and Te Rua Pua. The nearest international airport in Tahiti is 12 km from the lodge.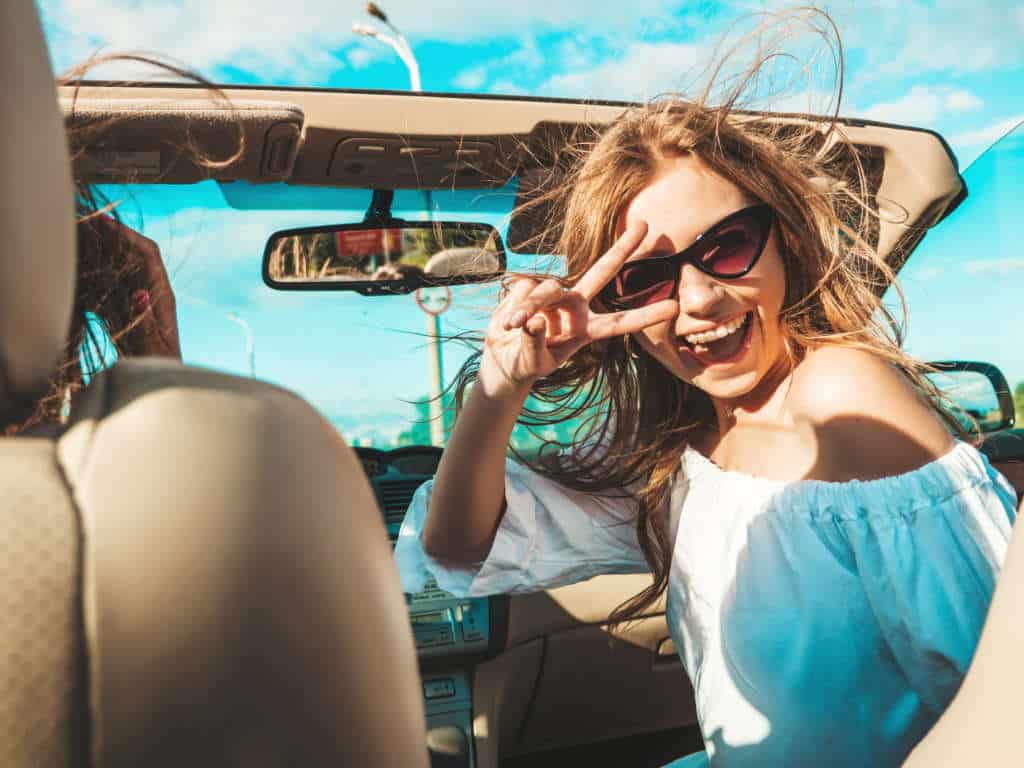 A rental car for the duration of your stay at the Bounty Lodge
A city-type vehicle, this car will allow you to do your shopping in the stores around the Bounty Lodge, access the meeting points of the excursions, and roam freely around the island during the duration of your stay at the Bounty Lodge.
You will pick up your rental car upon arrival at Tahiti Faa'a International Airport and then drop it off at the same place upon your departure from the airport.
Activities during the 2 days of your Extrem' Adventure Pack
The first day offers a 4×4 safari through the dense tropical forest, visiting Mount Marau, the Arahoho Blowhole, and the Faarumai waterfalls with a local guide.
The second day is dedicated to snorkeling with a small group, visiting shipwrecks and tropical fish.
Request for quotation before confirmation of reservation
Book your 2-Day Tahiti Extrem' Adventure Package stay
1 4×4 Safari to explore the island's interior
+
1 Snorkeling excursion
+
1 Ocean view bungalow for 2 people
+
1 Rental car for the duration of the stay
Two-person stay package

Accommodation
+ Activities + Car Rental
Starting from
1 000 € TTC
120 000 XPF
Prices may vary depending on seasonality and availability.
Request a quote to get a fixed price.
Offer subject to conditions.
Package valid for a minimum of 2 people for a duration of 2 days.
Reservations must be made at least 2 weeks prior to the date of the stay.
You will receive the confirmation within 48 hours of the reservation, subject to availability.
Not recommended for travelers with back problems.
No heart problems or other serious medical problems.
Not recommended for pregnant women.
Not accessible by wheelchair.
Minimum age to participate: 5 years old.
Most travelers can participate.
The order of activities and the selection of providers may vary slightly depending on availability. A confirmation of the schedule will be sent before the payment request.
The customer agrees to provide a copy of all documents requested by the providers in order to validate the registrations for the activities.
Any reservation will be definitively blocked after receipt of the full payment by the customer.
Any cancellation made by the customer will not be eligible for any refund.
Any cancellation due to weather conditions outside of our control will result in a modification of the affected activities with a replacement of equal or higher value at the discretion of the organizer.
You are responsible for your own flight tickets and meals, which you can take in your equipped bungalow.
Only cancellations related to COVID will be refunded.
Our Packages: Accommodation + Activities
2-Day Pack Extrem' Adventure 2-Day Accommodation and Activities Included Package Ocean View...
What are the thoughts and feedback of our guests?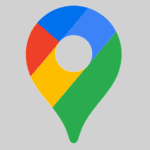 We had a beautiful and pleasant stay in one of the bungalows at Bounty Lodge
We had a beautiful and pleasant stay in one of the bungalows at Bounty Lodge, we were able to rest and enjoy the magnificent view of the bay and ocean. The proximity to the city is convenient, despite the steep climb to access it, but that's normal, the lodge is located high up in the mountains, allowing you to enjoy the magnificent unobstructed view, we even saw whales from the terrace of our bungalow.
Edouardo Santos
Sep 7, 2022
We had a great stay at the Bounty lodge for 3 weeks
We had a great stay at the Bounty lodge for 3 weeks. The view is magnificent, the bungalows and outdoor spaces are very pleasant, comfortable and quiet. Our hosts were very welcoming and accommodating. The place is ideally located. We had a lot of fun staying there. Nothing to say, we were on top! THANKS.
Julie
Airbnb
Sep 5, 2021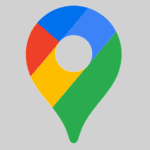 We highly recommend this Lodge without hesitation
We stayed for 3 days at the Bounty Lodge upon our arrival in Tahiti, the hosts are very welcoming, very helpful and give great advice (excursions, car rental…)! We highly recommend this Lodge without hesitation.
Céline & Silvèreo
Silvère Berberoglu - France
Oct 7, 2022
Exceptional
Great location with a beautiful view. FYI there's no A/C but there is often a breeze & a provided fan if needed
John
Jun 3, 2022
Exceptional
The best view, peacefull, clean, amazing!
Dejana
Jun 12, 2022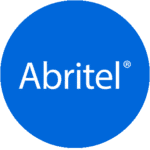 Good
Good had fun a unique property..Great view
Kerri M
Jun 9, 2022
Fabulous
The place is very restful and relaxing
Magnificent view
Close to all accommodations
Everything was perfect
Keeny987
Nov 9, 2021
Great weekend
Mehao
Nov 9, 2021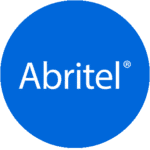 Good hosts and beautiful view
We had a happy stay at Bounty Lodge. There is a beautiful view from our deck and the grounds are well kept. Having a washing machine was a bonus. The hosts are kind and informative.
Kelton C
Nov 2, 2022