Bounty Lodge Yoga and Meditation Retreat
Treat yourself to a moment of deep relaxation thanks to the practice of Yoga at the Bounty Lodge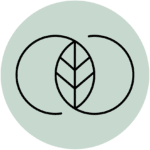 duration : 1h15

42€
5 000 XPF
per guest

minimum 2 people
After the meditation, warming up of all the joints targeted on the theme (hips, wrists, knees, neck, etc.) Sun salutations and main flow consisting of dynamic movements. Return to calm and relaxation.
Hatha is an ancient yoga practice. The pace is slower, with concentration and breath control, and we practice different postures that we hold more or less long (at least 1'30 to 3 minutes)
Vinyasa aims to connect the breath to the movement, and tends to hold a faster pace. In this type of practice, the movements are continuous, there is a "flow", a sequence of movements that follow each other. It strengthens the cardiovascular system and the muscles.
Hatha-Vinyasa aims to connect these 2 practices into one. It consists of dynamic, continuous movements and the longer holding of certain postures.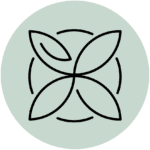 duration : 1h15

42€
5 000 XPF
per guest

minimum 2 people
It is an original and creative practice, more calm and targeted around relaxation, relaxation and breath. It is inspired by Yin Yoga, a very slow practice, where you hold the postures longer (3-10 minutes)
This class is an invitation to relax and reconnect with yourself.
We will explore intuitive movement, holding longer postures, with a slow rhythm, while remaining grounded, focused on your practice, on your breath.
This practice will be done mainly around postures on the ground.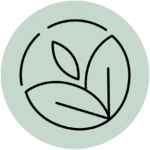 duration : 1h15

42€
5 000 XPF
per guest

minimum 2 people
This course is only for practitioners of the discipline of Ashtanga and who already know this type of yoga.
The postures are accompanied by stretching to give energy and strength to the body by synchronizing movements with breathing (vinyasa).
The particularity of Ashtanga lies in the fact that the postures are linked according to predetermined series, and that they are increasingly difficult to achieve.
The body is energized by the breath, which increases body temperature and detoxifies the body. The practice of Ashtanga brings tonicity, energy and the strength necessary to find comfort without the pains settling, provided that it is carried out with patience and humility.
Classes are accessible to everyone, beginner or expert.
Goal of Yoga
The goal of yoga is not to achieve perfection in the postures, but rather to become aware of the body in space, to learn to control the breath, and to relax by being fully present in the body.
The objective of yoga is to preserve the energy (life-force, prana, mana, qi) inside the body and to rebalance all of our envelopes (physical, spiritual, emotional, intellectual…)
Balance
It also helps to revitalize the body and bring mental and physical balance through breathing, meditation and the postures practiced.
Stability
Yoga helps to reduce anxiety, stress and depression, to make the body more flexible and to tone it. It improves endurance, strength and stability.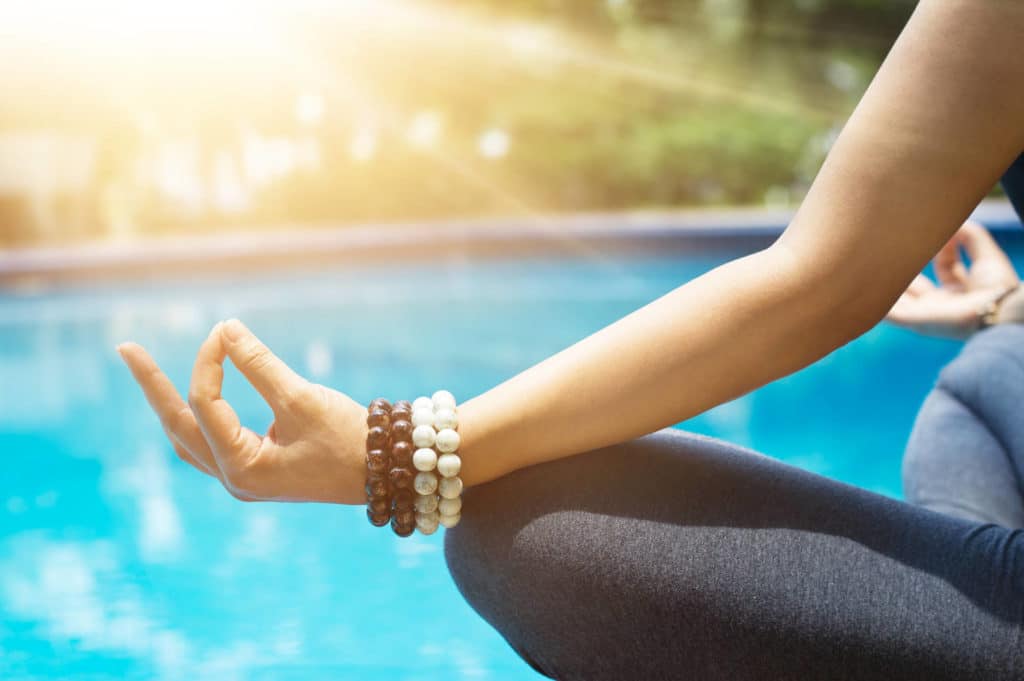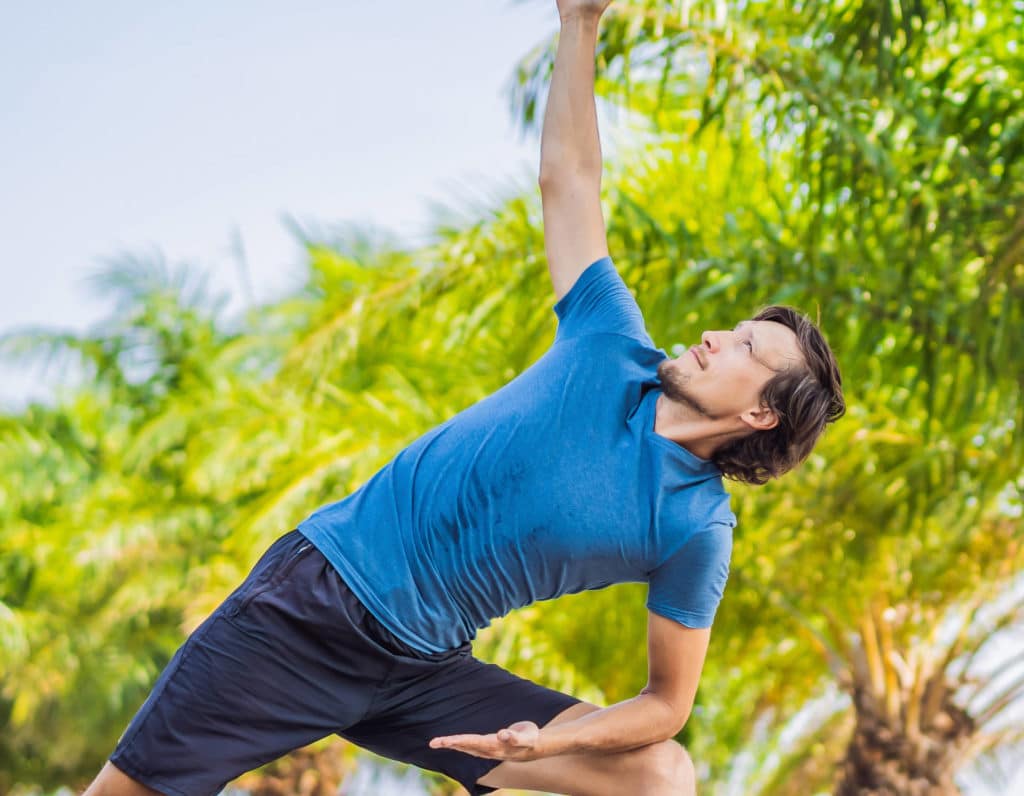 Yoga sessions in the middle of nature
Yoga classes last an average of 1 hour and 15 minutes.
Courses offered à la carte:
Hatha-Vinyasa: a dynamic course, flexible according to your desires around a theme (opening of the hips, anchoring, heart chakra, etc.)
Slow Flow: a more sedate class, inspired by Yin Yoga with intuitive movement and reconnection to the breath.
Ashtanga: only for those who already practice this style of yoga.
Your Yoga classes given by Manon
Manon is a certified 200-hour Yoga teacher by Yoga Alliance With Himalayan Yoga Association.
Also a naturopath and masseuse, Manon offers you the possibility of arranging longer sessions with abdominal self-massage, and/or massage during relaxation (shoulder and foot massage during the relaxation posture)
How can I book my Yoga session ?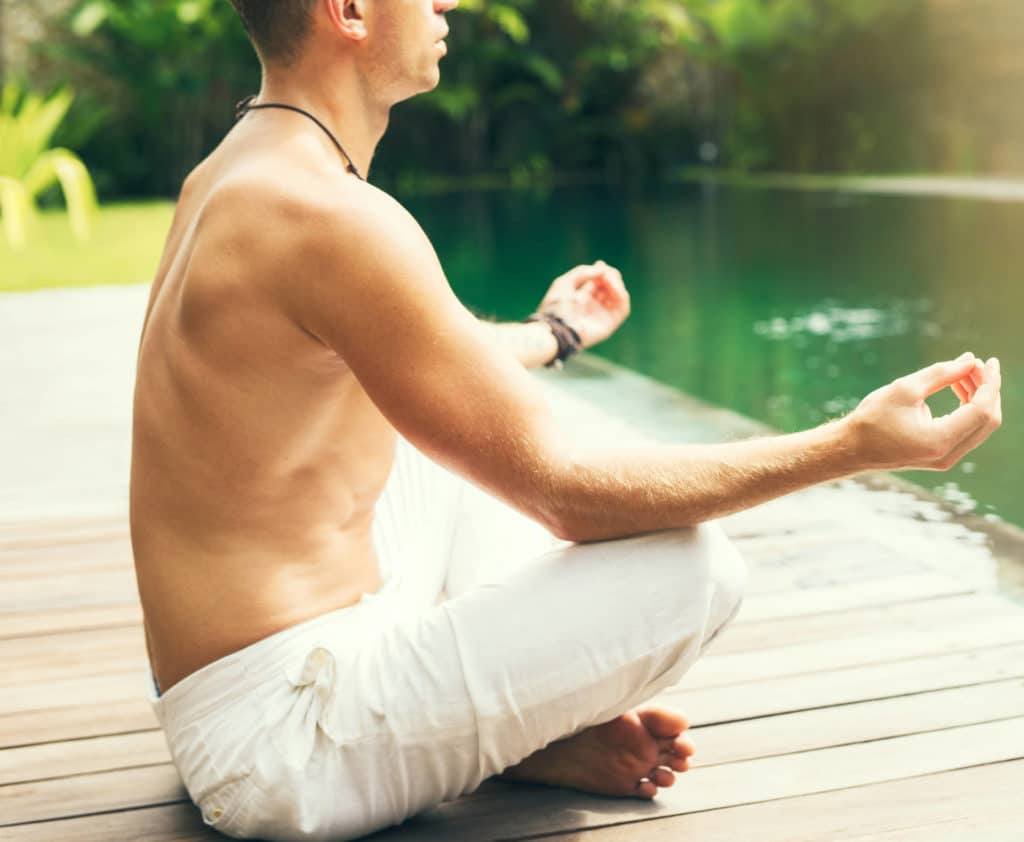 Treat yourself to an à la carte wellness weekend at the Bounty Lodge
Accommodation
In the Villa or a Bungalow
+
Yoga
1 yoga lesson of 1h15 in the morning
+
Massage
1 massage session of 1 hour in the afternoon
Make your own Wellness Weekend program